Breathtaking & Magical
Carnagy & Esperanza
Romantic wedding film amongst the beautiful and scenic vistas of Mount Shasta. Filmed at the lovely Mercantile Hotel in McCloud, CA
Willow Ballroom
Miko+Brett
An unforgettable day full of love and romance at the beautiful Willow Ballroom on the Willow Ballroom.
Gold Hill Garden
Cortnie & Nate
Each second passing by forever gone, that one moment they saw each other on the aisle, it was as if time had stopped.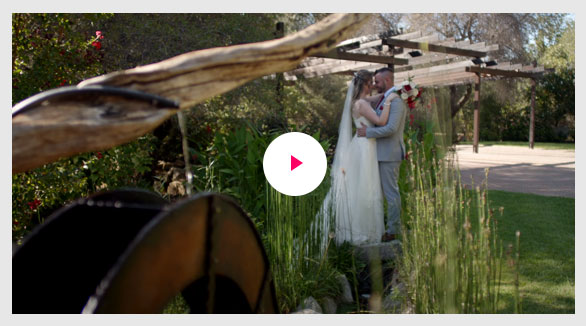 About
Alexandru Cristescu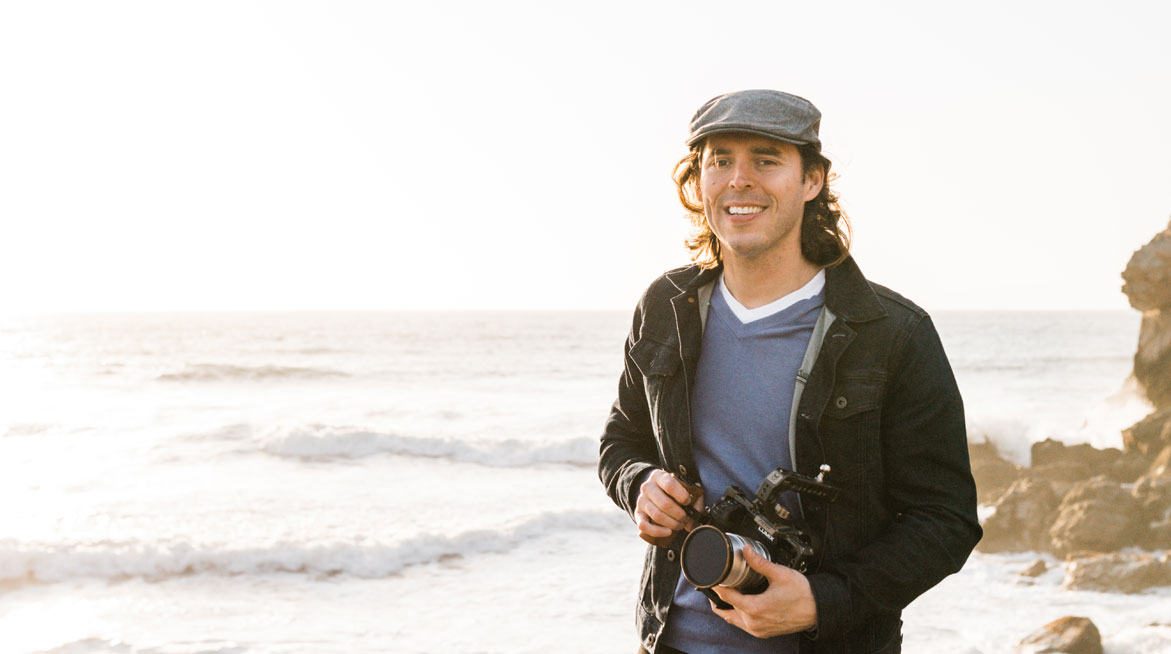 We love to shoot weddings. We don't contract other shooters to capture your day and we don't believe in showing you an amazing portfolio that was pieced together from random shooters. Our portfolio is our own and represents the quality you will receive.
Explore More