About
Alexandru Cristescu
We love to shoot weddings. We don't contract other shooters to capture your day and we don't believe in showing you an amazing portfolio that was pieced together from random shooters. Our portfolio is our own and represents the quality you will receive. No surprises. Owner and main cinematographer, Alex Cristescu, has more than a decade of experience shooting wedding films.
Along with that, he has worked in live television as a camera operator, journalist and editor. His work has been featured both locally and nationally. His team of second shooters are professionals with experience in both wedding and television production.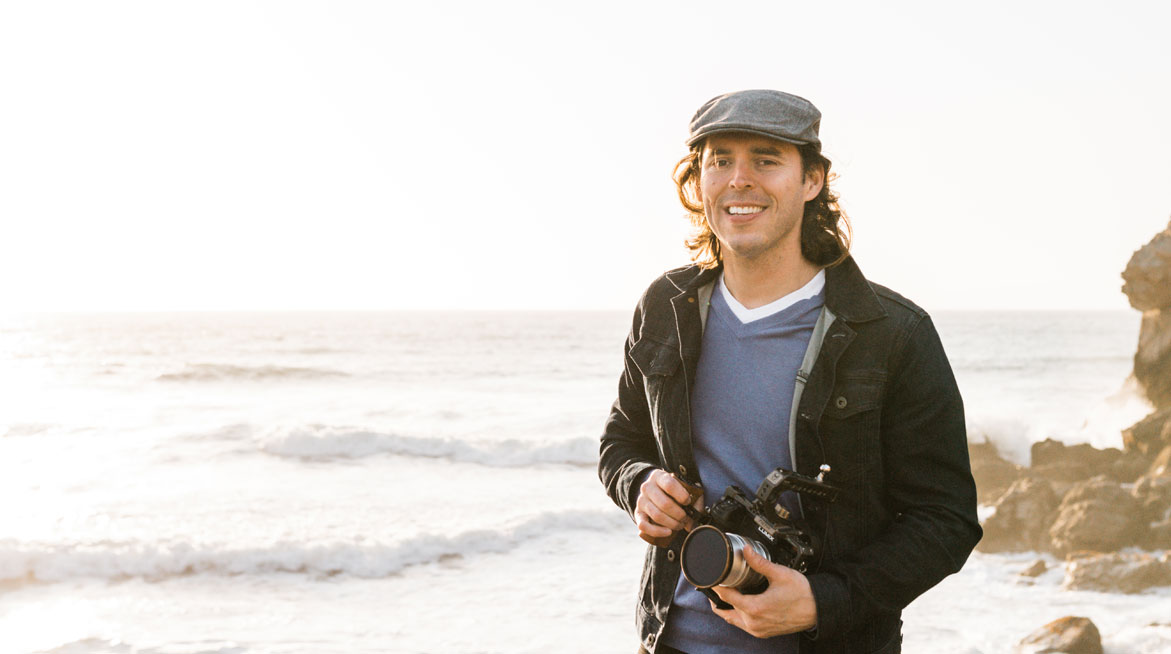 It has been over 14 years since I shot my first wedding. I fell in love with it. Coming from a creative film background, I was able to bring my story telling aesthetics to craft films that couples will cherish for a lifetime. It is that sense of sentiment that pushes my passion for wedding cinematography.
As the owner and main cinematographer of Love Genre Films, I am present at every wedding we book. No contracting or outsourcing. Even when it comes down to the editing, it is all in house. There should be no surprises when it comes to your wedding day.